Upcoming RETI.us Events
Typically RETI hosts a FREE Workshop every Monday at 2 PM EST & a FREE Webinar every Wednesday at 4 PM EST, Plus 1 Master Class (paid) each month!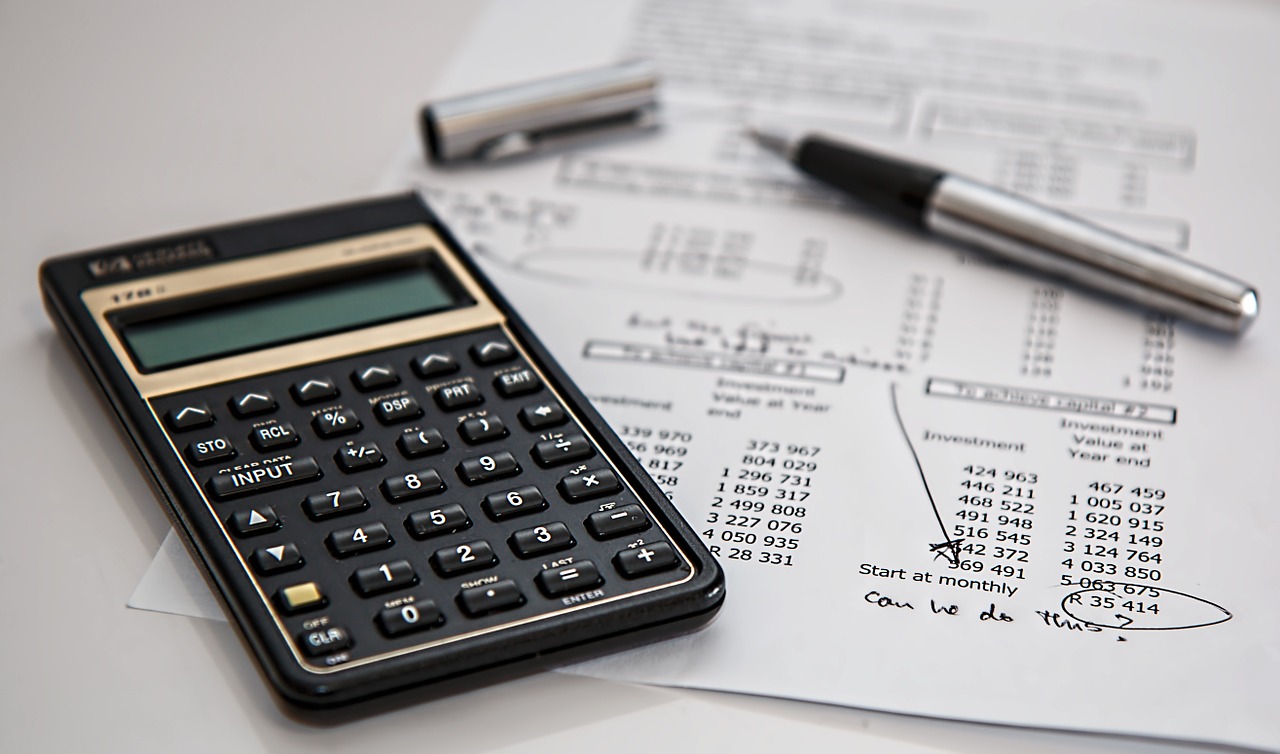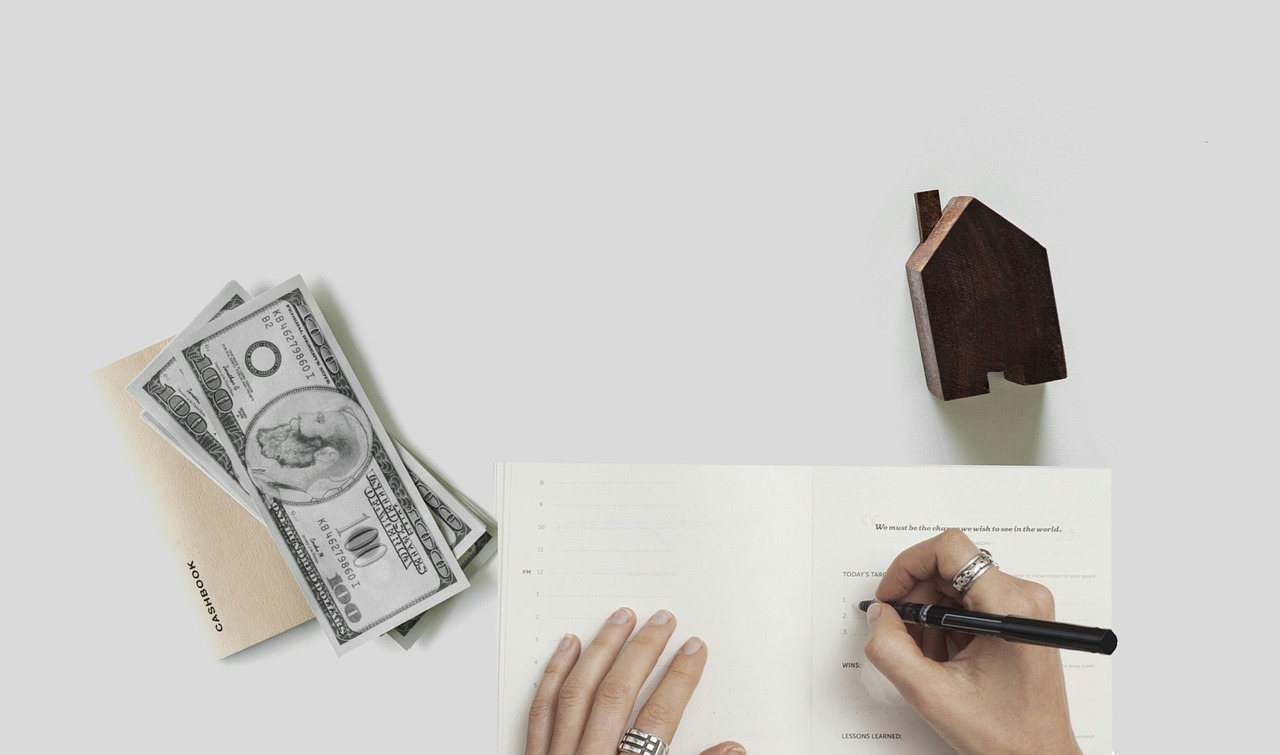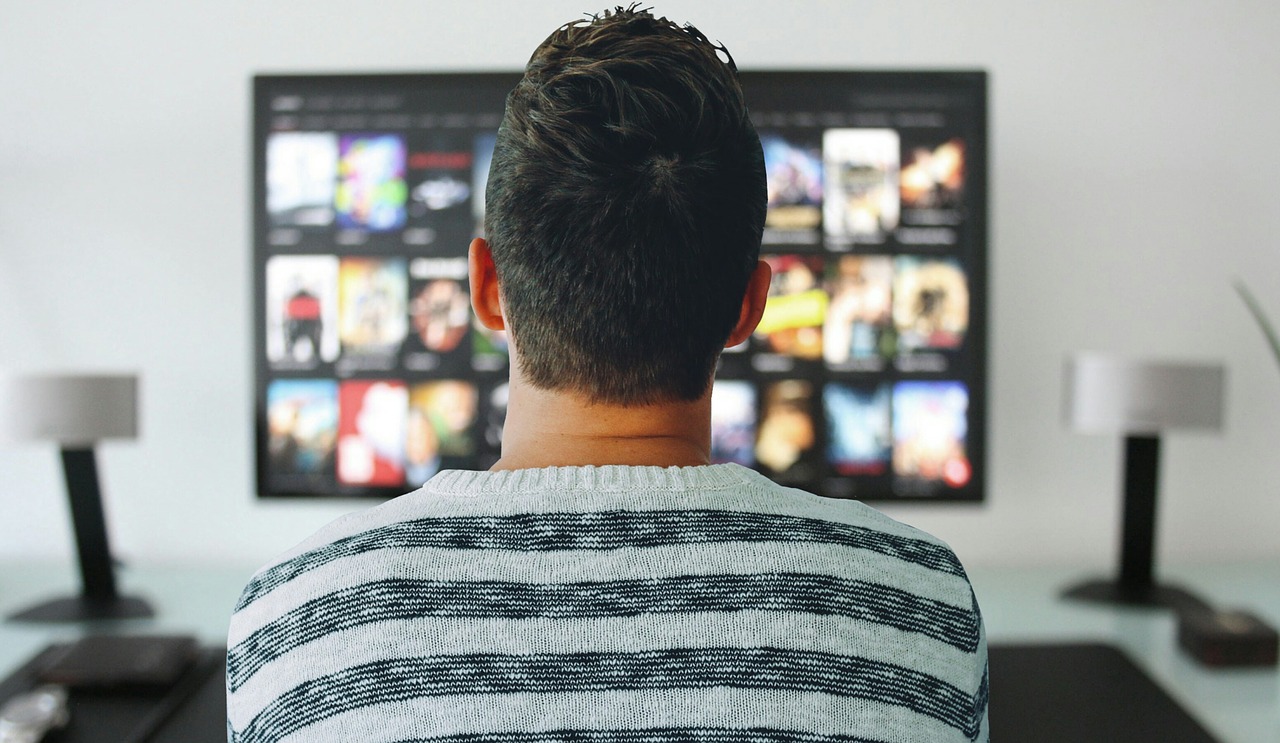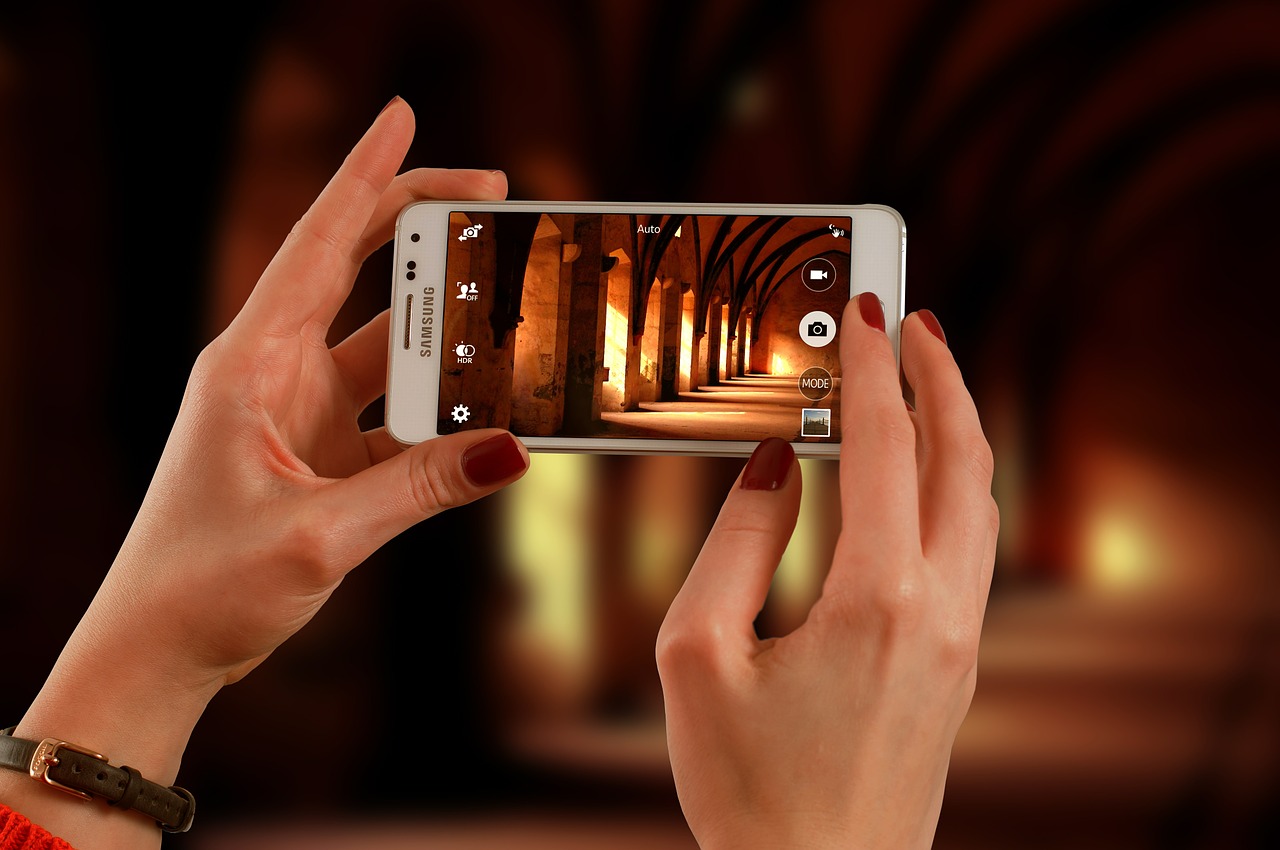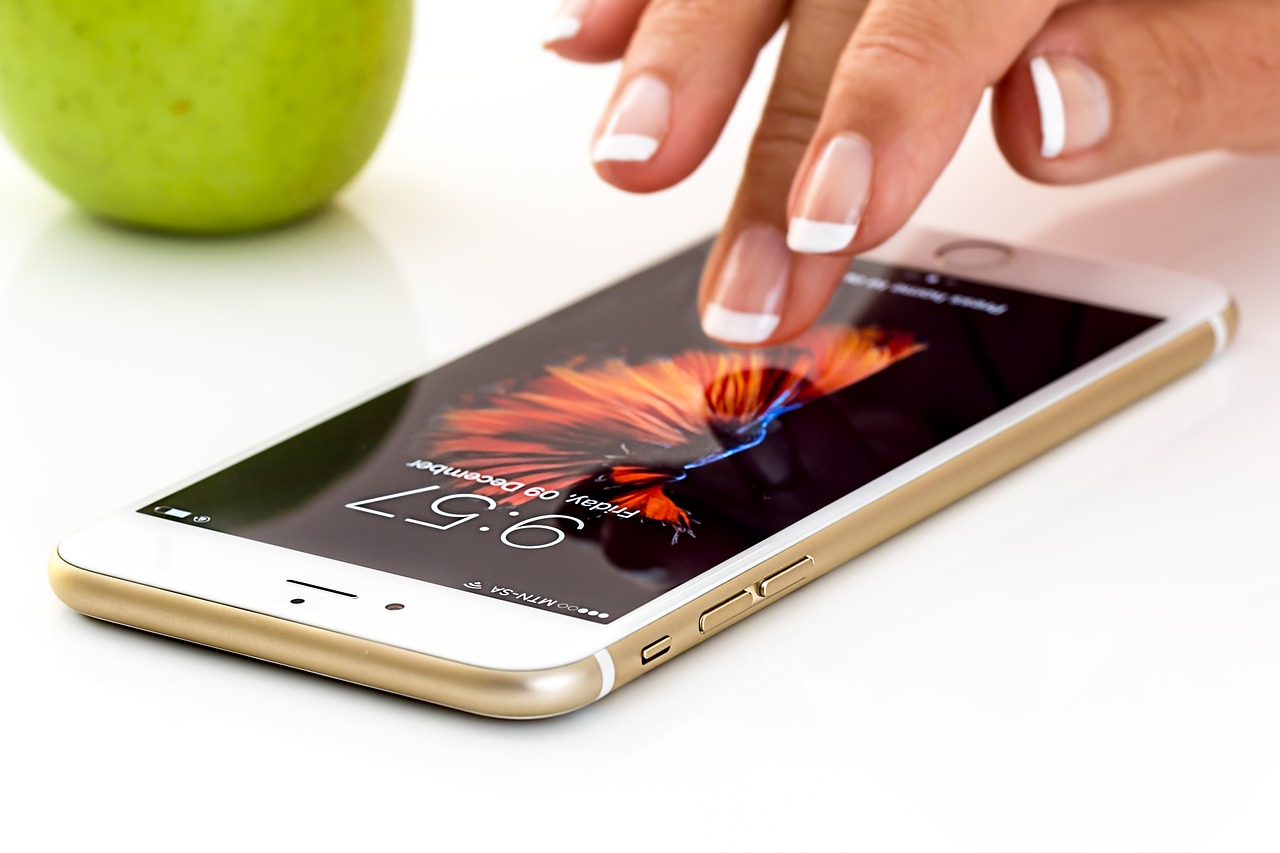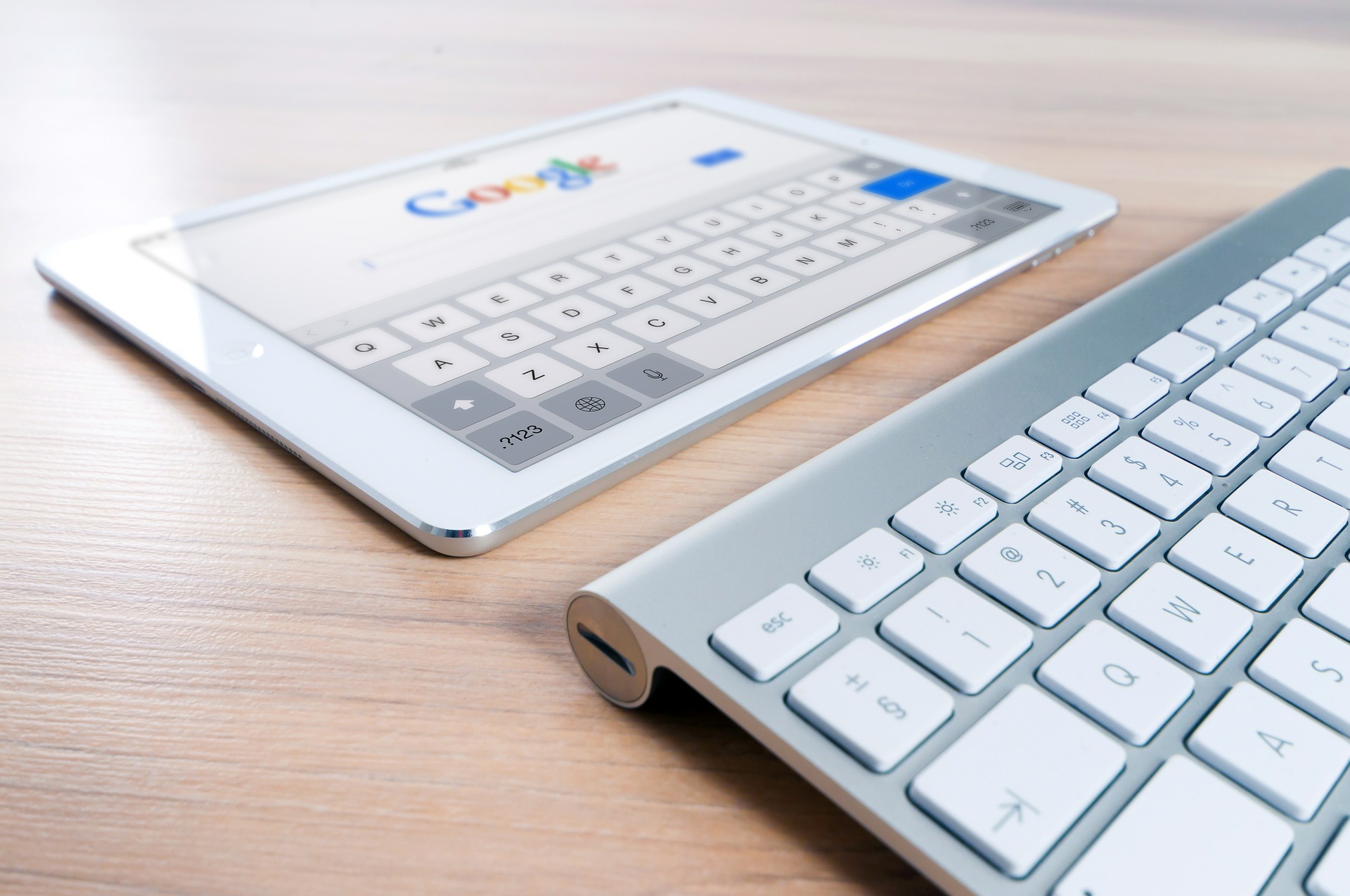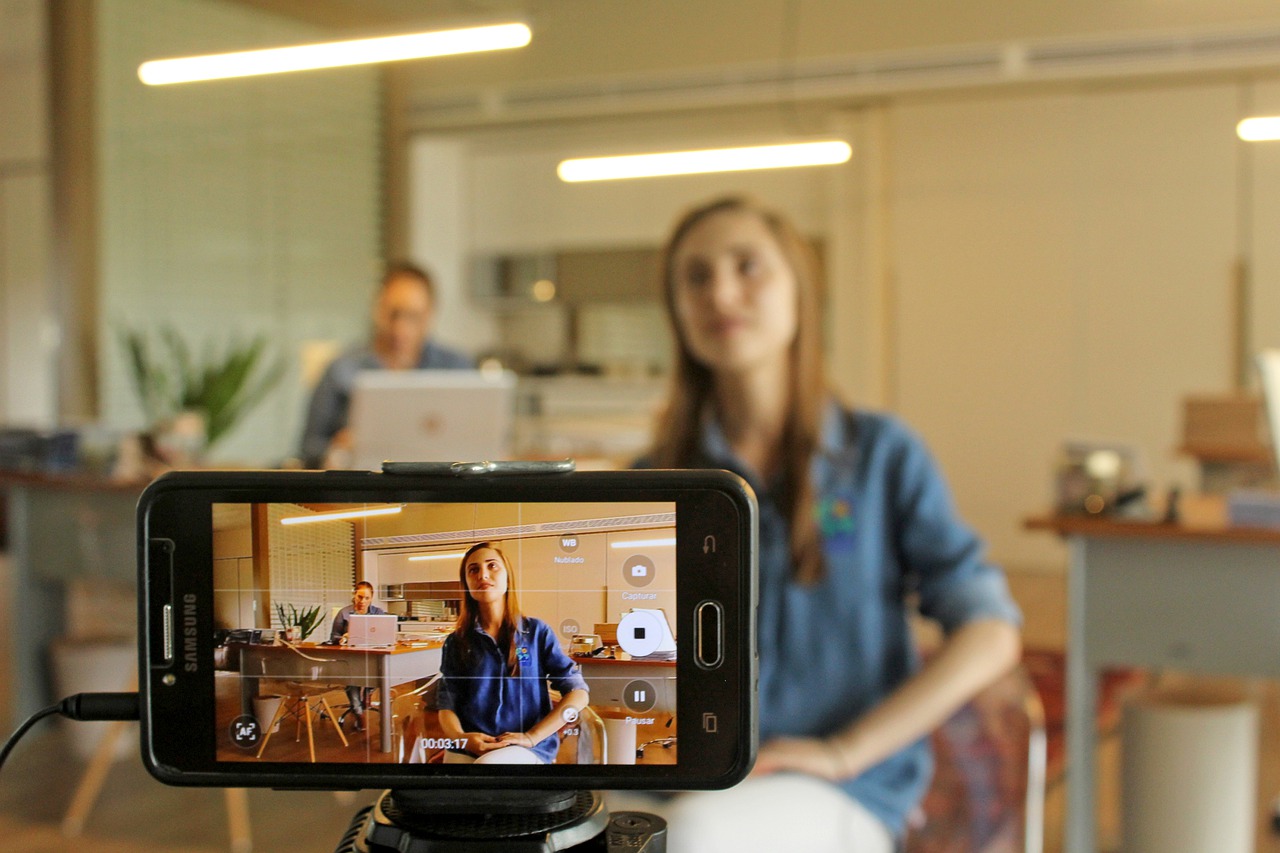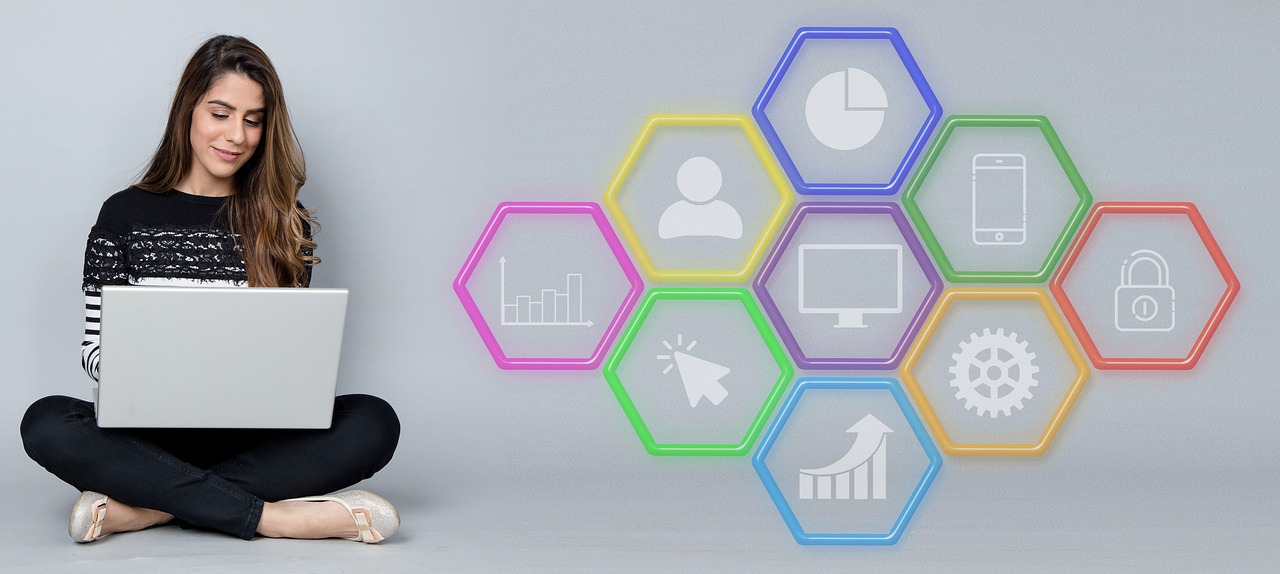 Feb 8
Tax Deductions, Expense Tracking, & Financial Health for Agents
Learn what & how you should be tracking to ensure you maximize your deductions in real estate.
February 8th @ 4 PM EST
Instructor: Warren Dow
Special Guest: Evan Knowles, CEO of Symba
Feb 15
No More Spreadsheets!
Expense Tracking Apps Breakdown
QuickBooks Self Employed, Everlance, Hurdlr, Expensify, & more!
February 15th @ 4 PM EST
Instructor: Craig Grant
Feb 22
Building Relationships
in an Online World
Connecting with others online can be tricky, learn some proven techniques and tricks from a master.
February 22nd @ 4 PM EST
Instructor: Alex Camelio
Mar 1
How to Take
Better Pictures with Your iPhone
Learn some tricks & settings to boost your mobile photo taking skills to the next level
Instructor: Craig Grant
March 1st @ 4 PM EST
March 8
SnapSnapSnap Property
Photo Shoot & Enhancement App
Get a tour of the new app from BoxBrownie to help you organize, shoot, edit, & promote a property!
March 8th @ 4 PM EST
Instructor: Brandon Doyle
Mar 15
Workin' Google to Grow Your Business
In this session, learn several ways you can leverage Google tools to help cut costs & run your business.
March 15th @ 4 PM EST
Instructor: Warren Dow
Mar 22
Creating Awesome
Real Estate Video with Canva
Canva can be used to create anything in your marketing including video, tune in to learn how!
March 22nd @ 4 PM EST
Instructor: Craig Grant
Mar 29
How to Multiply Your Sales
Without Prospecting
Tune in to learn about a hidden secret that can help your business explode in 2023 & beyond!
March 29th @ 4 PM EST
Instructor: Alex Camelio